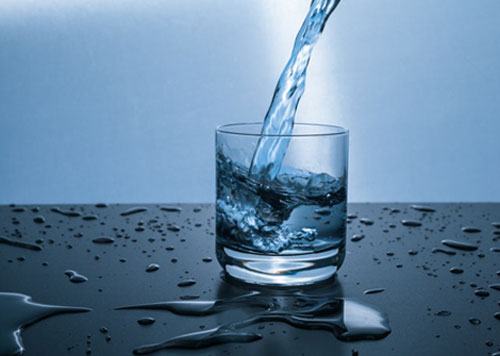 Innovative Technology for Cleaner & Safer Water
There are countless cities throughout the Middle East suffering from poor water conditions due to pollution, poor filtration methods, outdated technology, and other issues. At Aiwaen, we're committed to helping utility providers and environmental agencies improve the quality of water for local communities with the aid of advanced technology.
Sensors and Hardware
We focus on providing cutting-edge equipment and sensors that can make it easier to filter out contaminants, identify potentially hazardous pollutants, and measure water flow. Here are the main products we offer:
Real-Time Water Quality Instruments to monitor Physical, Chemical, UV Vis (Organics), Biology, Toxicity, (RGB) Red Green and Blue Algae parameters.
Testing for SAARS Covid Applications using (qPCR) Quantitative Polymerase Chain Reaction and (ATP) Adenosine Triphosphate technologies
Smart Test Kits for Microbiology Water Quality Monitoring
Real-Time Water Flood, Flow, Level, and Discharge using contactless radar-based sensors.
IoT-based Hardware that can transmit real-time data collected from Field Sensors using GPRS (3G/4G/5G), LoRaWAN, Satellite-based communication technologies.