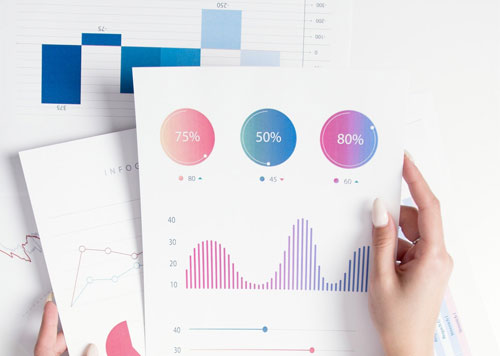 AQUAview is a comprehensive web portal designed to collect real time environmental data and delivery online access to stakeholders for quick decision making. AQUAview can be deployed on cloud-based systems or on local customer data centers and can be accessed via any modern web browser as well as smart phones.
AQUAview uses the power of RDBMS and Big Data to provide real time analysis of all your monitoring stations. A off the shelf integration with Elastic Search and Kibana allows users to build custom dashboards and metrics on the fly. AQUAview lets you perform and combine many types of searches — structured, unstructured, geo, metric — any way you want
Integrated with GIS map using either Google or Open-Source Licenses AQUAview collects data from field deployed sensors and provides analysis in graphical and tabular reporting formats.