World-Class Partnerships for World-Class Results
Combining cutting-edge tech & solutions with competitive prices
At Aiwaen, we partner with some of the leading providers of sensors and measurement technology. This insider access keeps us ahead of the newest trends so you can adopt the most advanced technology before it becomes adopted across the world. Our strategic partnerships also ensure our customers get unbeatable discounts on this essential technology. By working with Aiwaen, you're automatically accessing all of the perks that come with our network of world-class partners that extend throughout the world, with many based in the Canada, United States and Europe.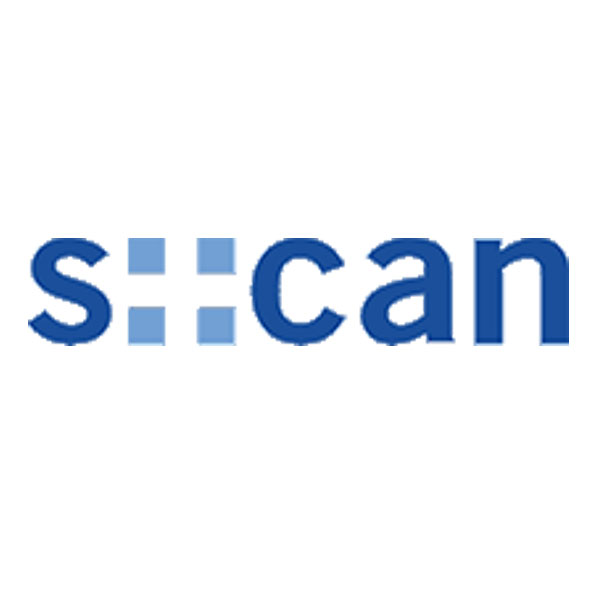 S::CAN GMBH
Austria
UV- Vis Online Analyzers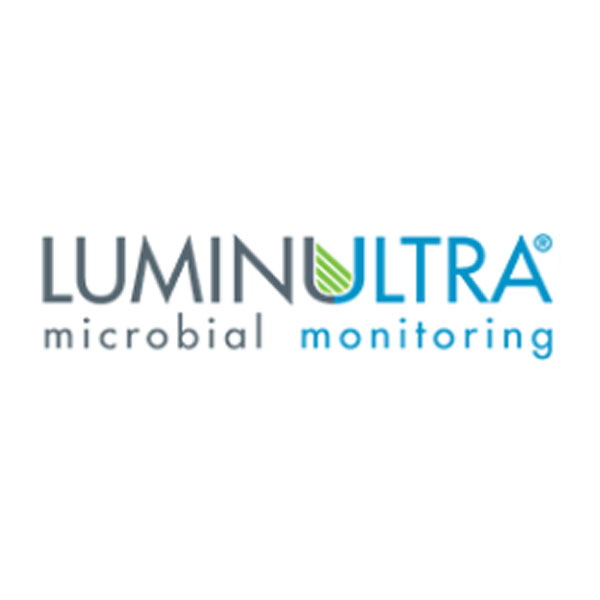 LuminUltra Technologies Ltd
Canada
QPCR & ATP Analyzers, Process and Lab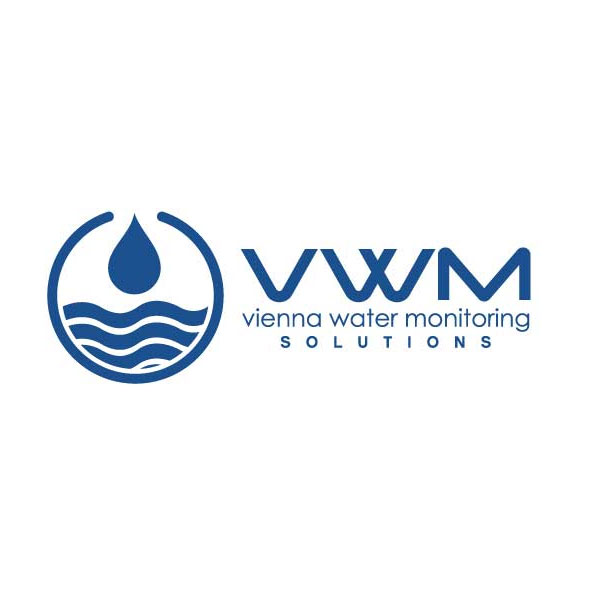 VWMS GMBH
Austria
Online Microbiological Monitoring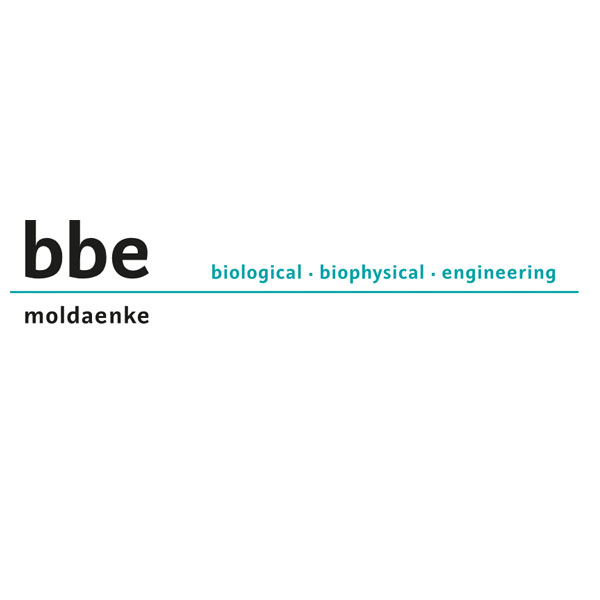 BBE MOLDAENKE
Germany
Online Biology Monitoring – Toxicity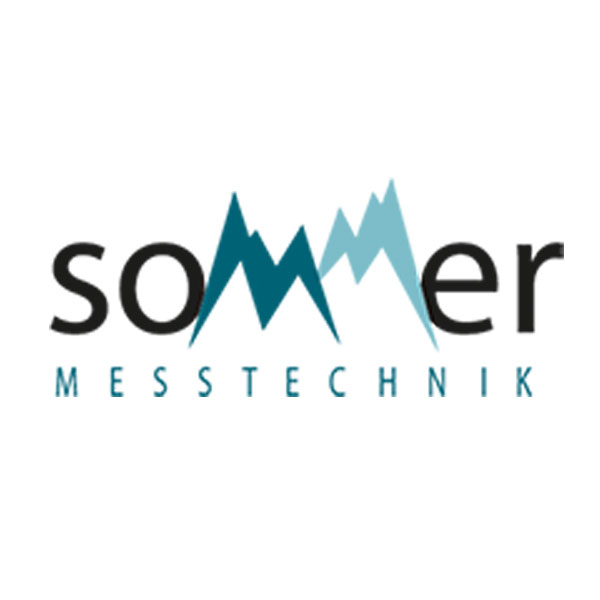 Sommer Messtechnik Gmbh
Austria
Radar Velocity and Flow Meters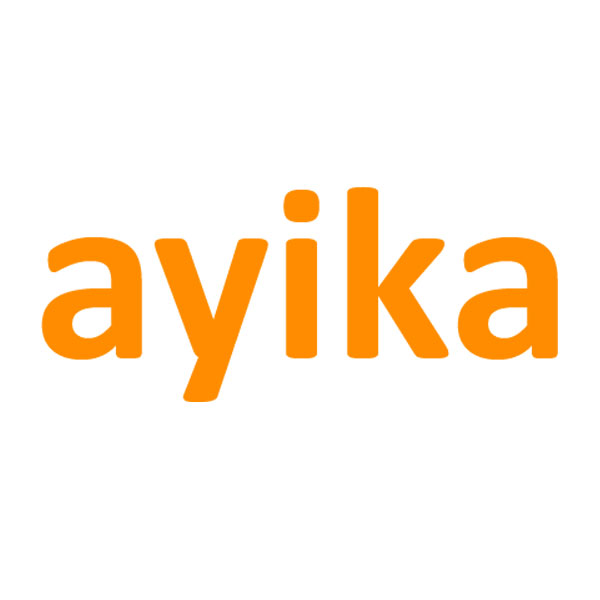 Ayika Innovatie Private Limited
India
IoT and Environment Monitoring Software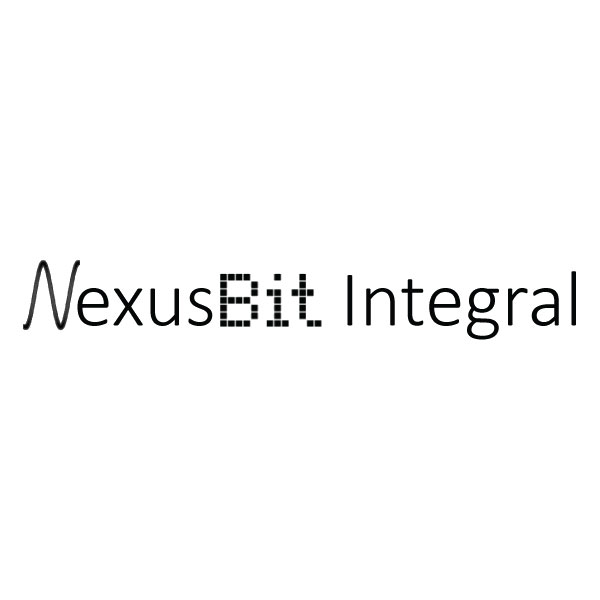 NexusBit Integral Pte. Ltd.
Singapore
Environmental monitoring and Sensor System Design

Pestech Holding (S) Pte Ltd.
Singapore
Smart Rodent Control using IoT Technologies