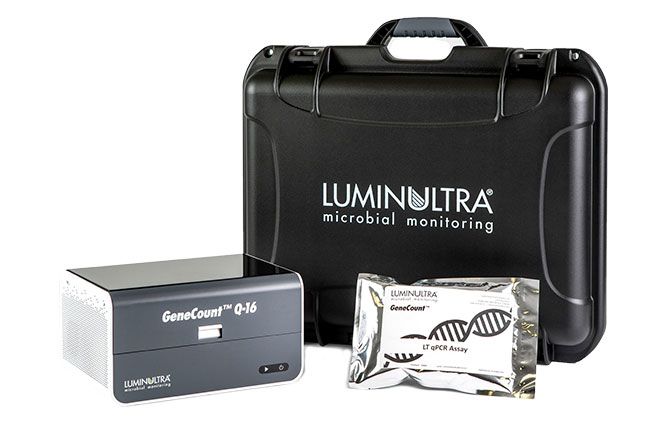 Identify issues before they become problems
You require robust testing to identify the presence of invasive and potentially damaging or deadly organisms before there are issues.
Test with confidence
LuminUltra's solutions enable fast, accurate results measured in the field or in the lab. Identify, address, and validate microbiological control solutions with complete confidence.
We offer the below solutions:
COVID-19 testing
Clinical diagnostics
Surface testing
Wastewater testing
Microbial monitoring
Legionella
Industrial process water
Wastewater
Microbiologically influenced corrosion (MIC)
Marine industry
Biocide control
Mail-in lab testing services
Laboratory testing services